Welcome to JNV Landscaping and Training
JNV Landscaping and Training (Pty) Ltd was established in 2013 with the aim of offering agriculture accredited courses which are unit standard aligned as per SAQA guidelines. JNV was established with the intention to offer training to employed and unemployed, emerging farmer, established farmers and SMME in the horticulture and landscaping field.
We have a wealth of experience in the Agricultural, horticulture and landscaping Field and training, managerial roles and Project and Management. We are a service provider that employs experience facilitators, assessors, moderators and project managers
From Garden maintenance to indoor or outdoor landscaping builds and more..
We offer fully  accredited courses which are unit standard aligned as per SAQA guidelines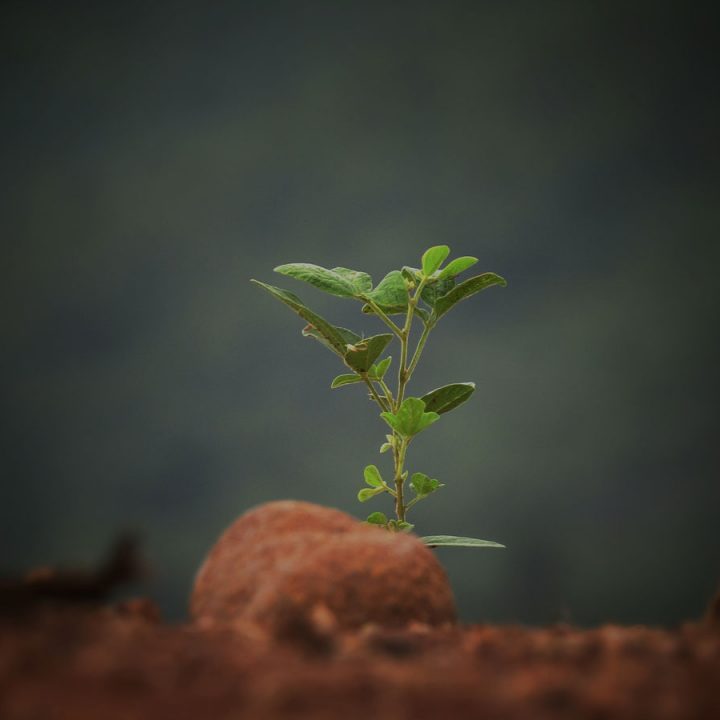 We are a service provider that employs reputable facilitators, assessors and moderators who are graduates from various institutions of learning
If you need assistance with AGRISETA related qualifications and unit standards during /after training we can provide you with qualified and specialist subject expert assessors. We provide support to the learners and help them with their POEs and compliance requirements.
Our moderation services within AGRISETA industry, are designed to provide professional development opportunities for your Assessment as well as offering help with moderations, supporting workloads and meeting your compliance requirements. 
Need a new look for your garden ?
We offer a wide variety of gardening and landscaping solutions to suit any dream you might have.